Words (5)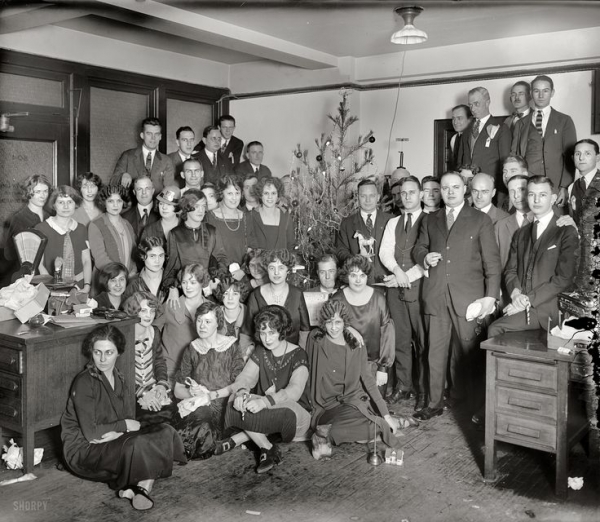 Just back from the Carnival VISTA and wanted to share a recent development and opportunity.
For nearly five years, the major part of my work year has been spent
in the Caribbean. As I travel port to port, I've been able to witness
the hard work and enjoy the warm hospitality of those who rely on
tourism for their living. In the places that I visit often, I have
come to know many of these folks personally. Of course, my heart was
heavy as news poured in the past few weeks regarding the destruction
endured by so many of those areas.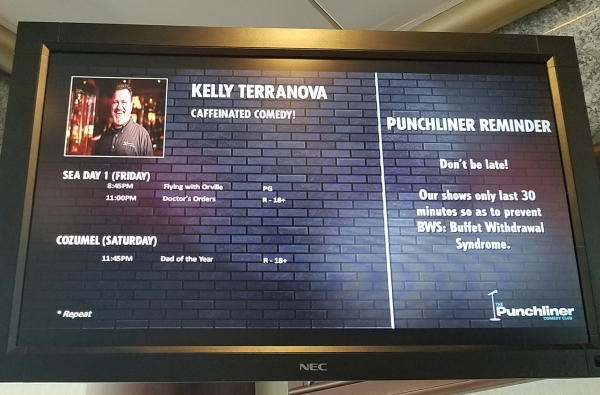 Prologue
In preparing to write this post I looked back over the my previous blog entries to familiarize myself with the narrative that I've set forth. Got a small reality check there. It seems that I, in a burst of misguided artistic and workman-like fervor, disclosed that my goal was to post once a week! Seems a substantial, but not overly-ambitious goal. I gave myself this once a week challenge on March 30th! Lets see. Roughly 26 weeks have passed since that declaration. Now taking a look at my posts the grand total is 3! By all rights it's actually two...as one of those 3 was just a slap-dash preview of coming attractions. Two posts in 26 weeks.. On that pace it'll be the middle of March 2018 before you have access to the amount of content that you SHOULD have sitting in your browser right now. I figure if I flog myself here, making a big enough deal out of my paucity of effort, I'll shame myself into reforming my ways. But I digress...